I had the privilege of working with my amazing editors at Seller Publishing to create this Do Something Now journal and bring an idea I had to life. I had created the Be Yourself Guided journal in 2015 and wanted to create an updated, more freeform guided journal with a whole new set of questions, a whole new look, and even more all new illustrations throughout.
In the 128 pages of full color illustrations, this journal has 23 single full page illustrations and 8 double page illustration spreads. This isn't even counting the pairing illustrated border pages for each full page spread and the coordinating border illustrations for the other question spreads throughout the journal. I poured my soul into this journal and feel it is a true reflection of myself as an illustrator where I am right now, and a great journal for a customer to use to find their inner self and reflect.
The Do Something Now journal inspires "creative journaling" which is a much more free-form and imaginative approach to documenting one's life like writing about events, drawing, composing future to do lists, recording thoughts, dreams, and aspirations, and reflection on relationships. Some pages are lined, some are blank, and some have a grid, allowing for a unique journaling experience.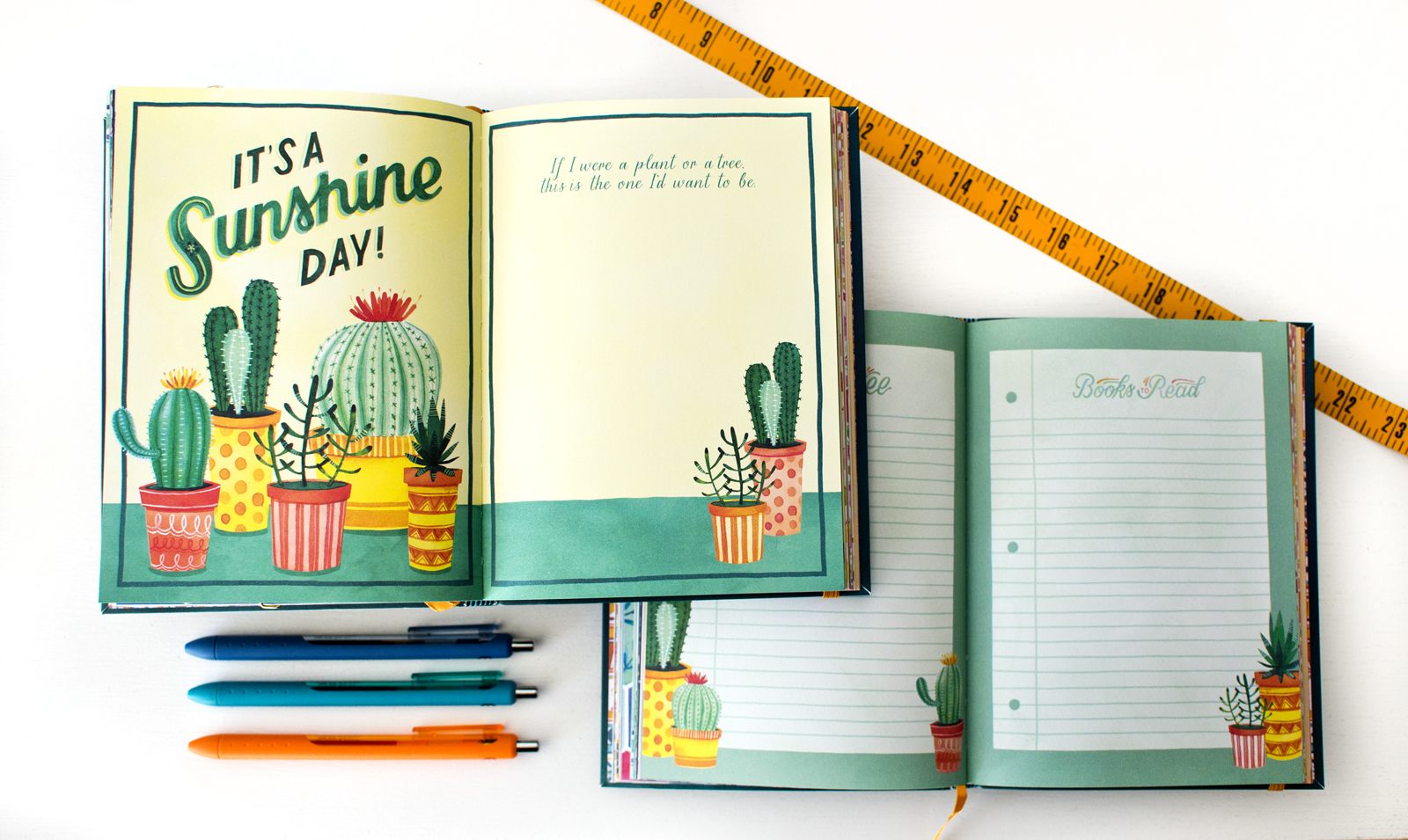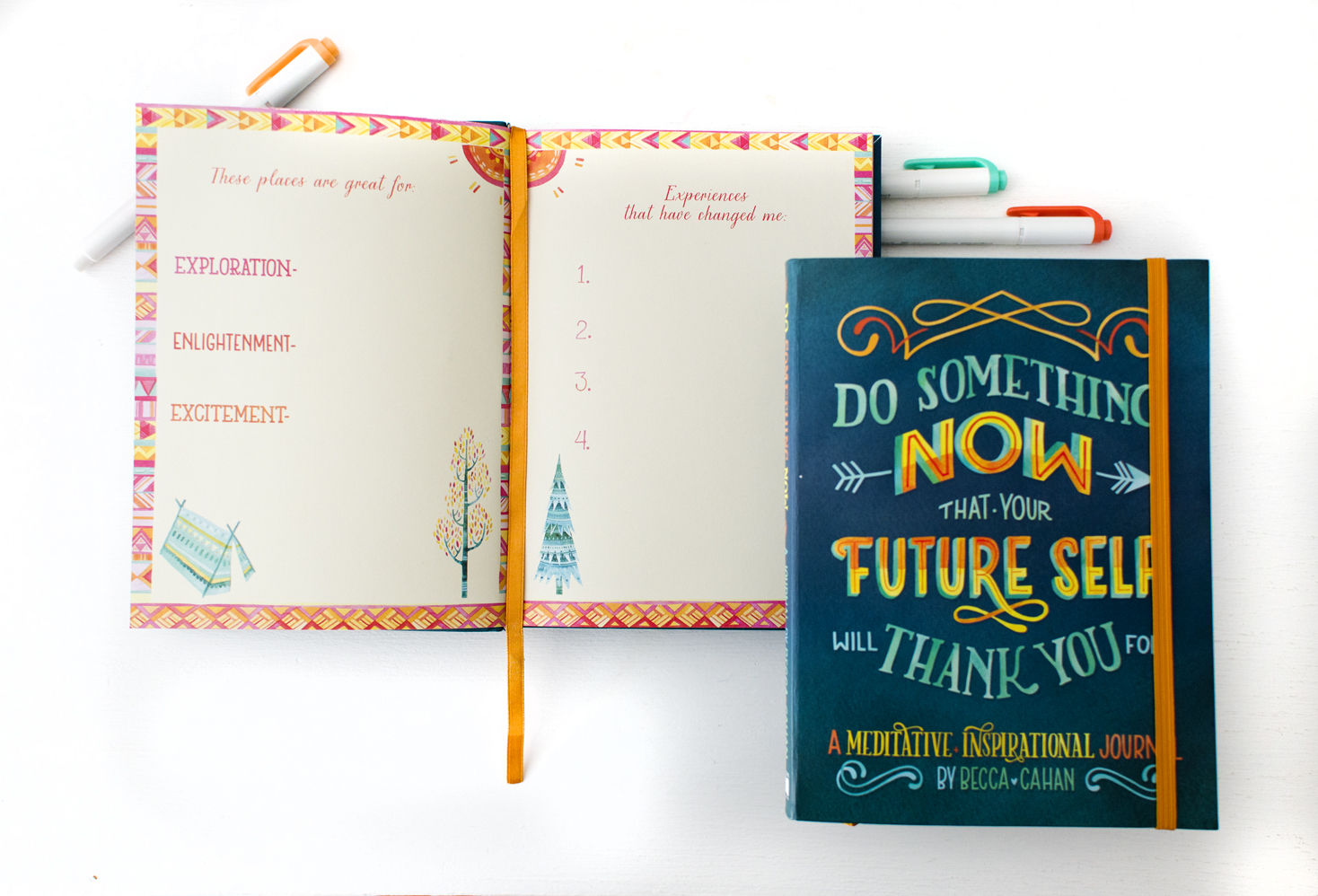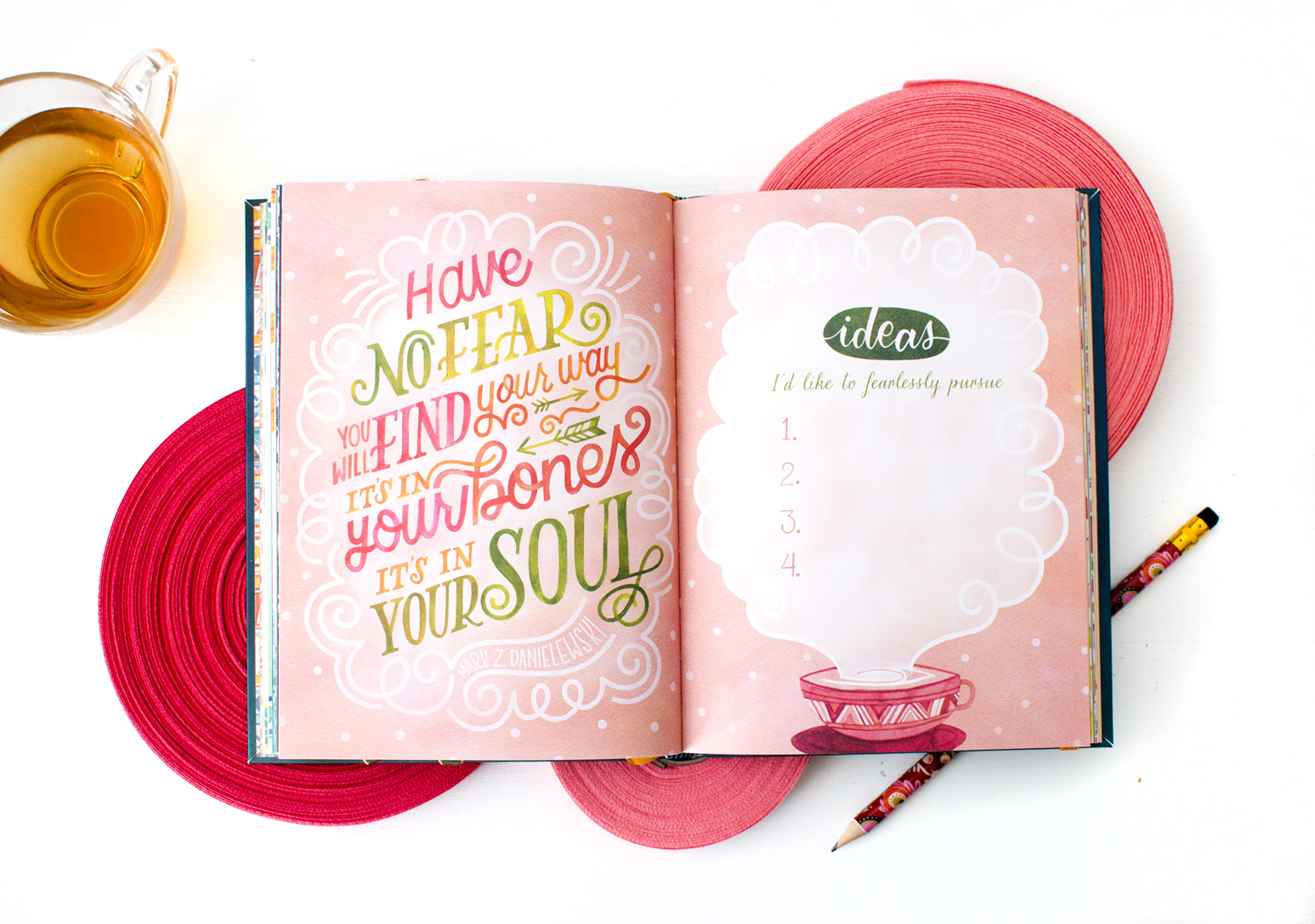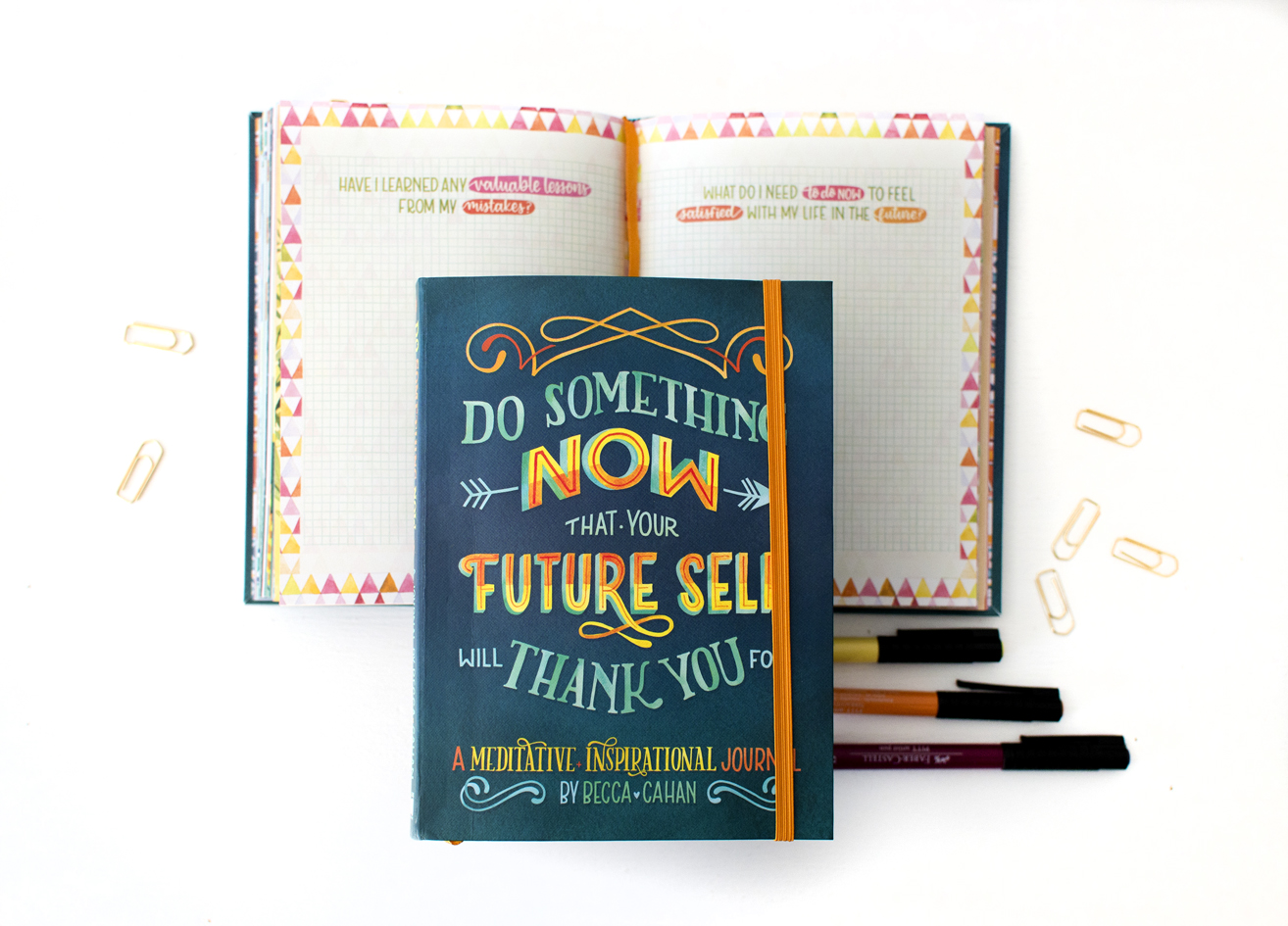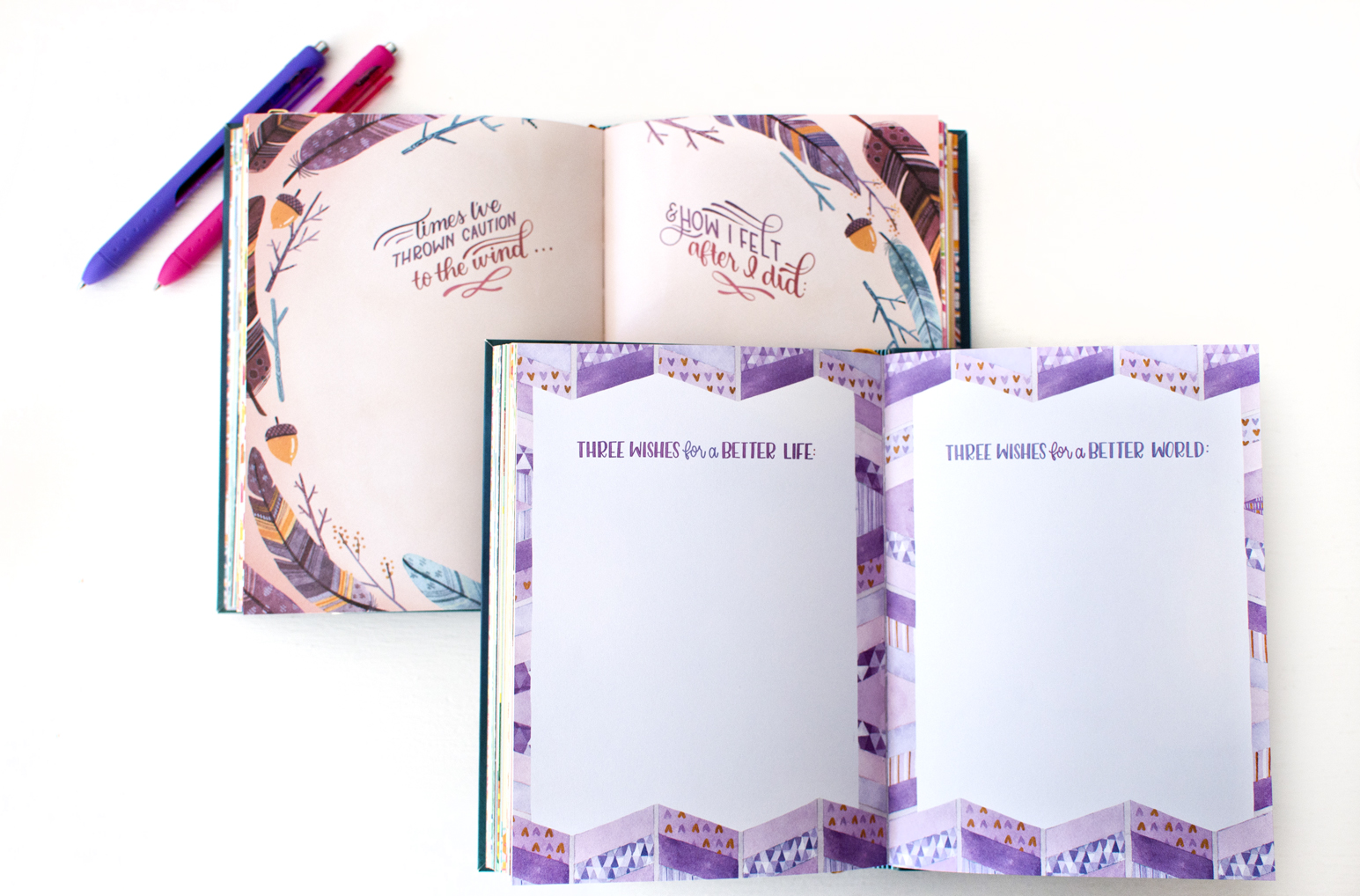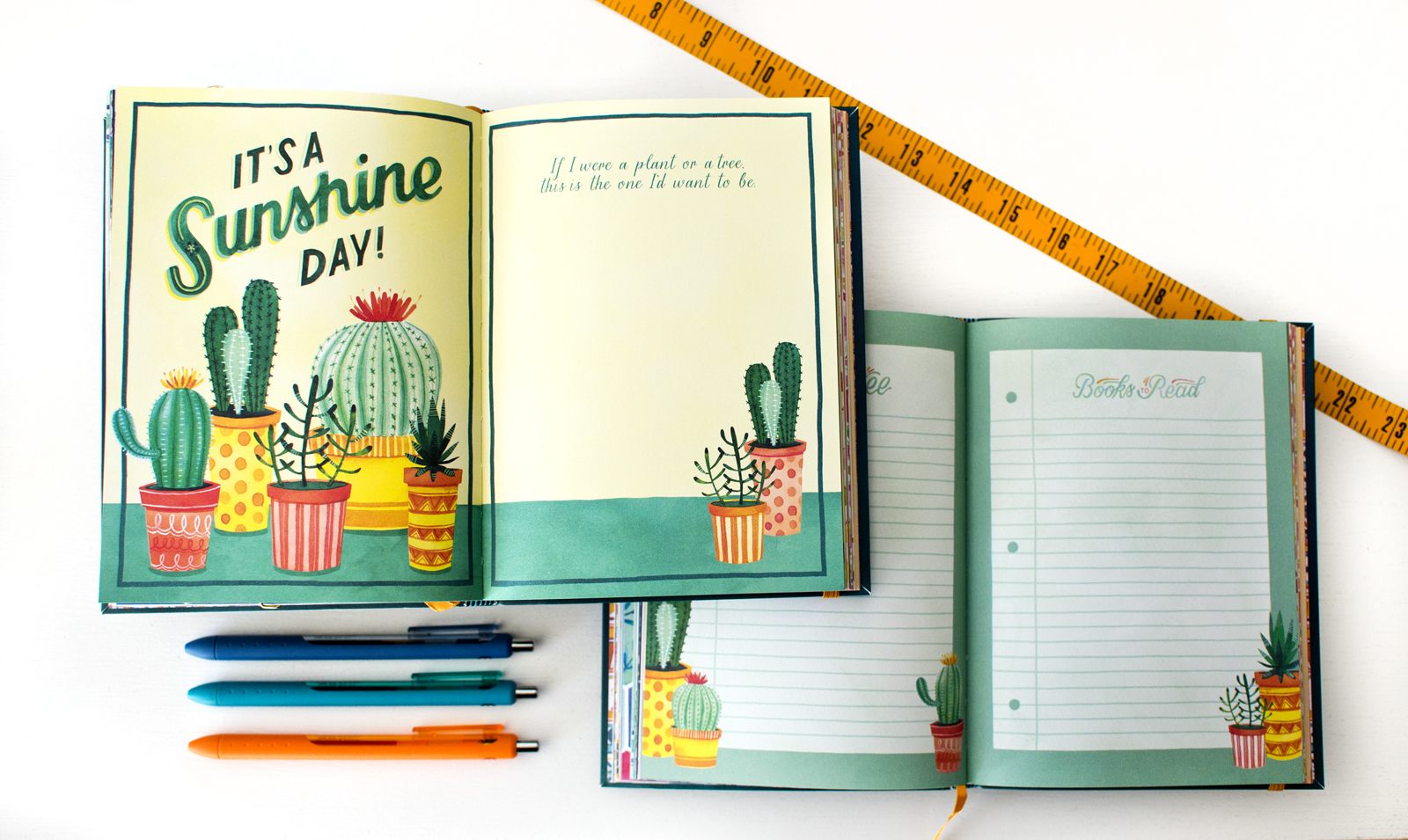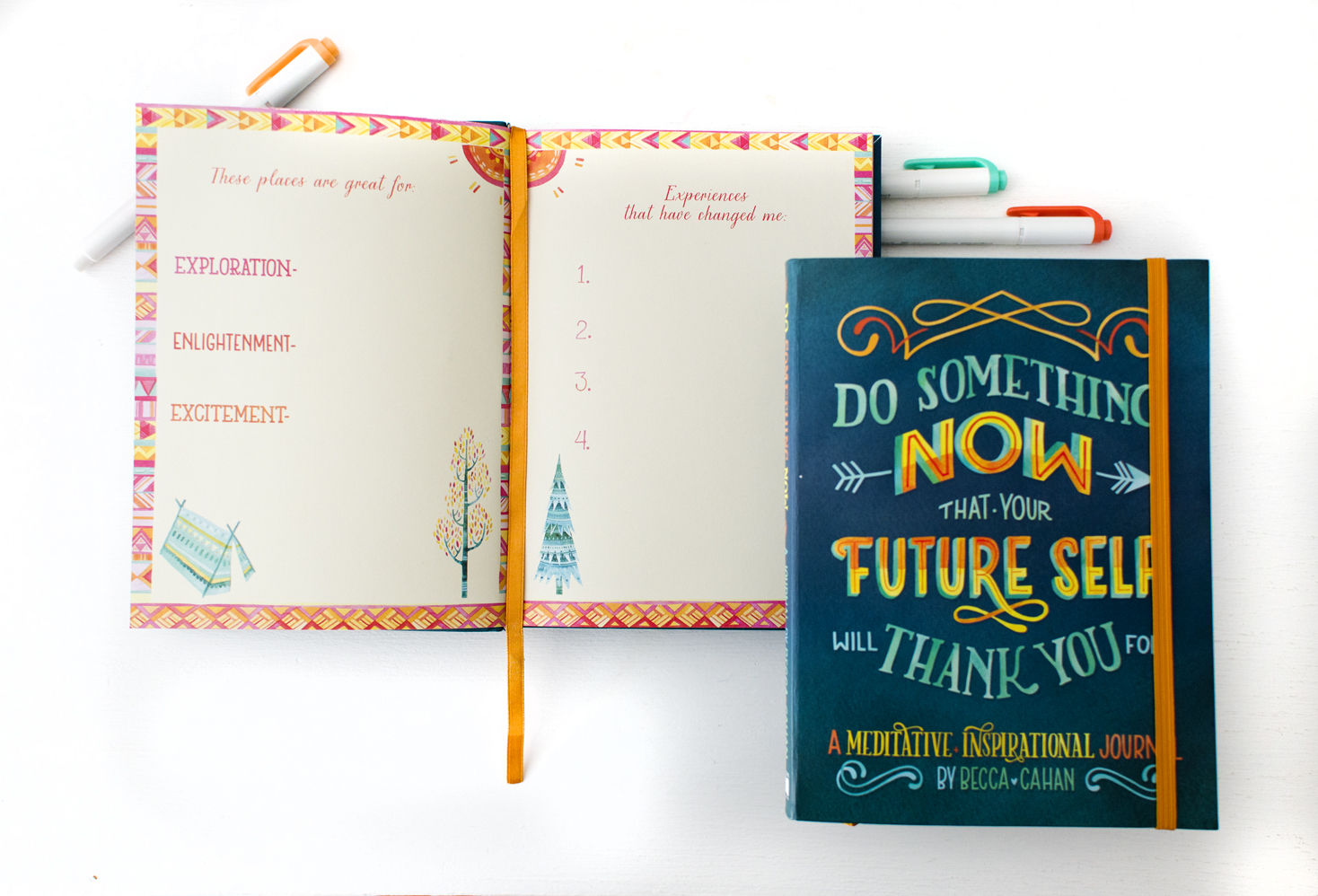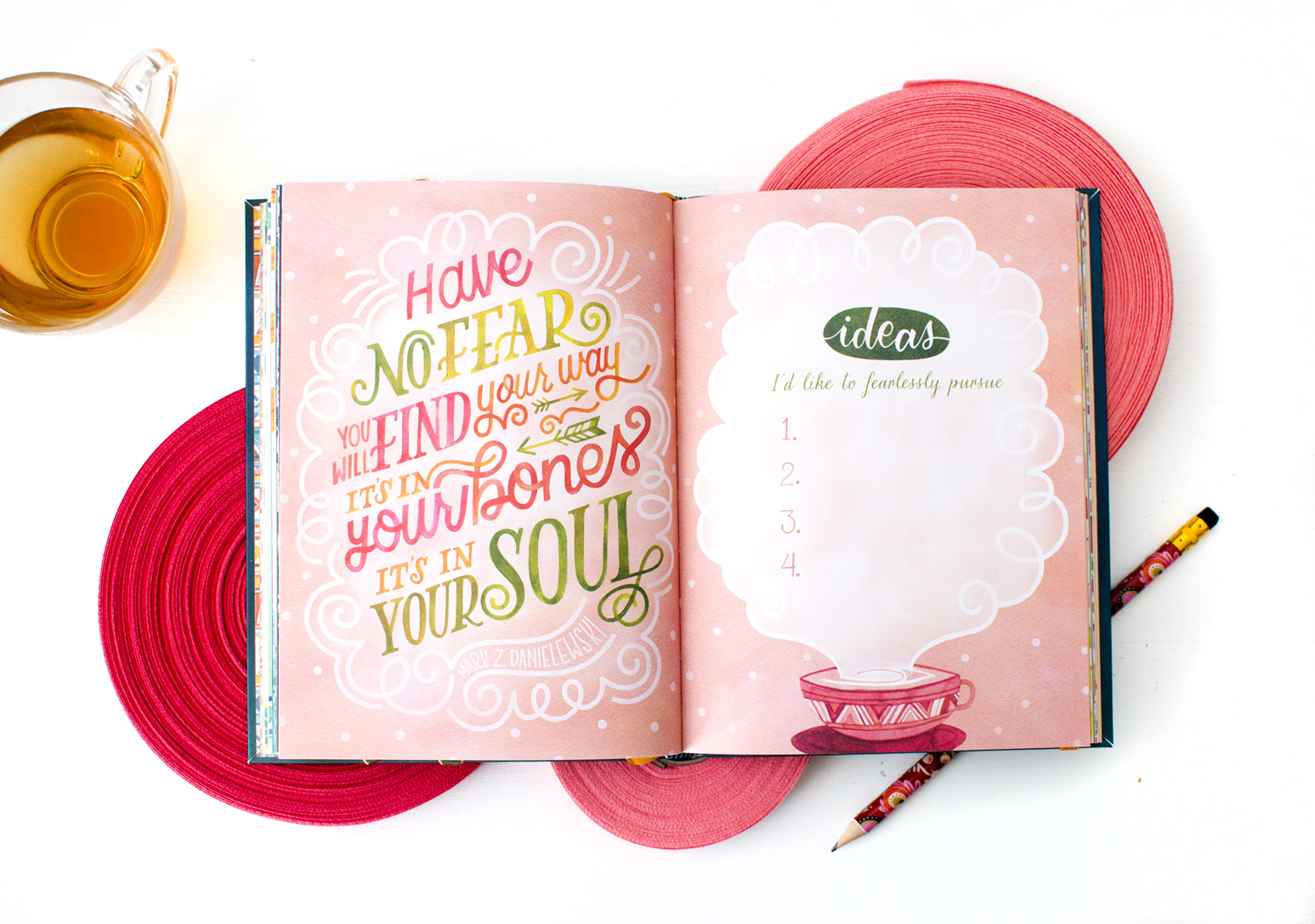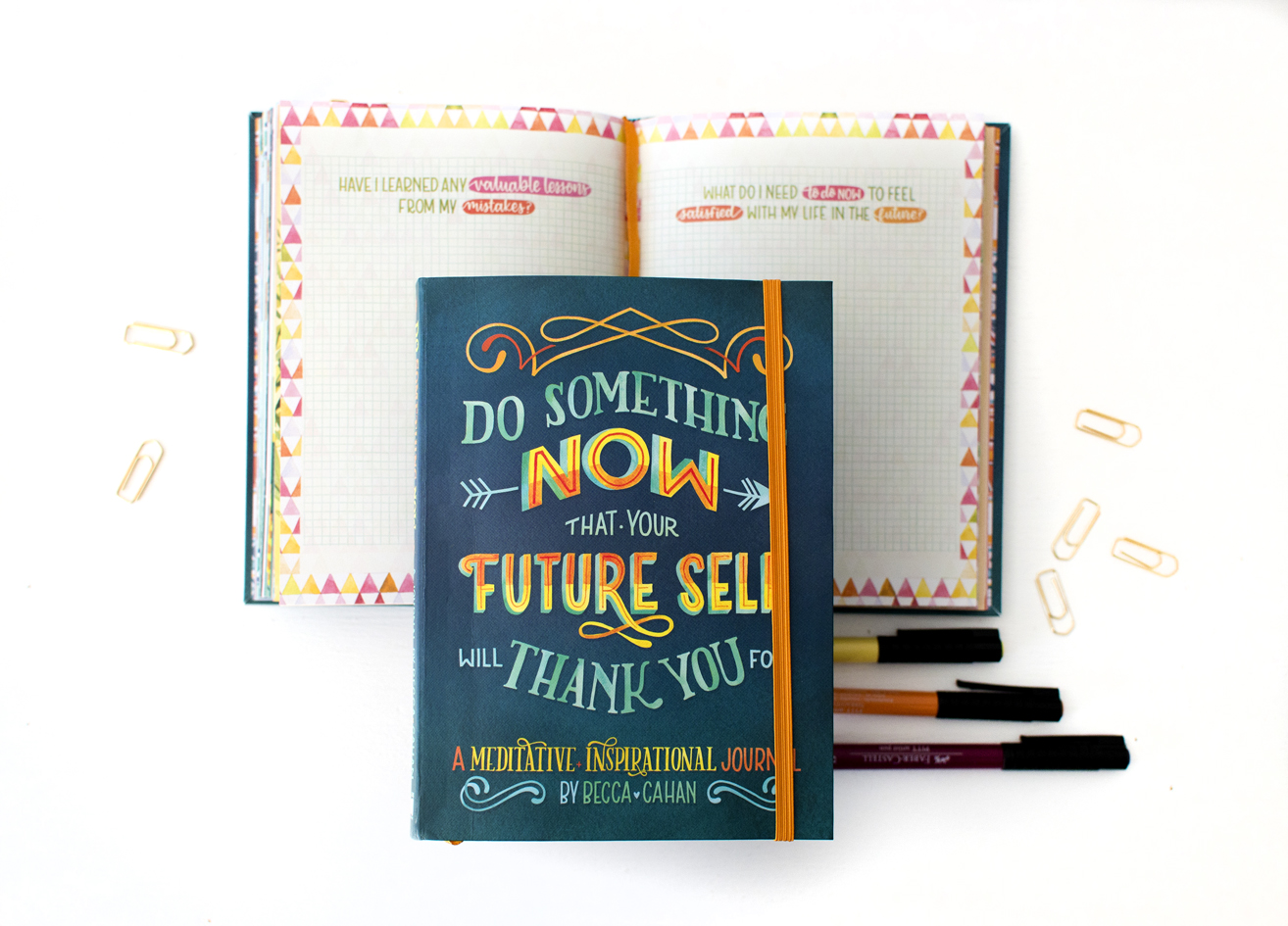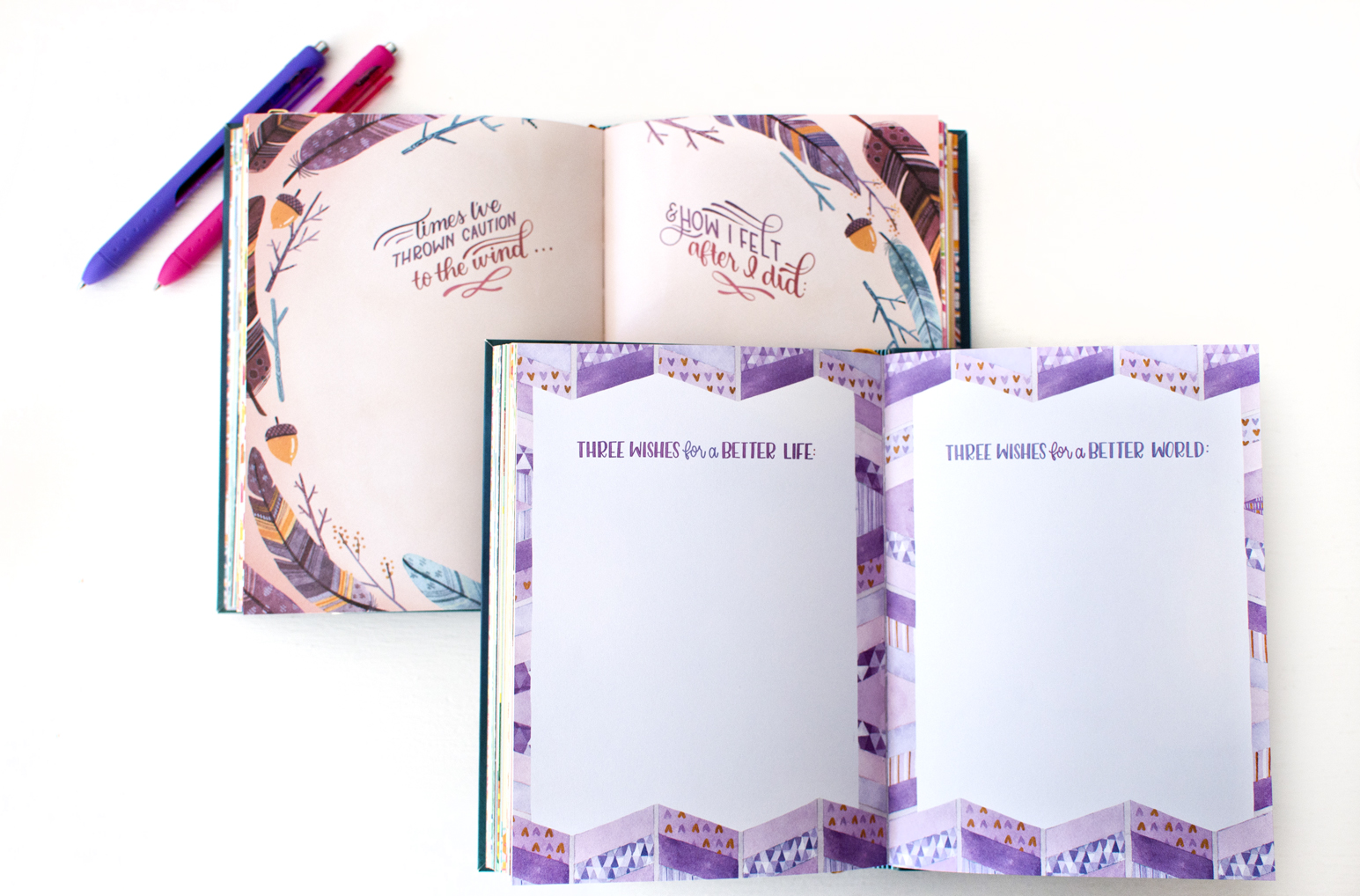 A great gift (or treat to yourself!)for your sister, wife, bestie, daughter, or Mom, the all age inclusive Do Something Now can be bought through my personal Etsy shop (I love shipping these packages lovingly to all of you!), on Amazon, at Barnes and Noble, or at your local book/gift store that sells Sellers Publishing products.